Calibration Requirements for ISO 19443
Calibration Management for the Nuclear Power Industry
What is ISO 19443?
ISO 19443 is a quality management system standard designed specifically for organizations operating within the nuclear industry. It builds upon the foundation of the ISO 9001 standard, incorporating additional requirements specific to the sector. Accurate and consistent functioning of measuring and test equipment is crucial for maintaining quality and safety in the nuclear industry. In this article, we will look at the calibration requirements of ISO 19443 and explore how GageList, a leading calibration management software, assists organizations in meeting these requirements.
Calibration Requirements in ISO 19443
ISO 19443 emphasizes the importance of proper calibration and control of monitoring and measuring equipment. The main clauses related to calibration requirements are located in section 7.1.5 "Monitoring and measuring resources" and section 8.1.2 "Control of monitoring and measuring equipment." These clauses address the following issues:
Identifying necessary monitoring and measuring resources: Determine the resources required for monitoring and measurement to provide evidence of product and process conformity.
Ensuring resource suitability: Ensure that the chosen monitoring and measuring resources are appropriate for the measurements being taken and the required accuracy and precision.
Calibration and verification: Establish a process to calibrate and verify monitoring and measuring resources at specified intervals or before use, using measurement standards traceable to international or national standards. If no such standards are available, the organization must employ an appropriate basis for calibration.
Indicating calibration status: Clearly identify the calibration status of each measuring instrument to guarantee proper use and maintenance.
Protecting the resources: Safeguard monitoring and measuring resources, including storage, handling, and protection against damage, deterioration, or loss of accuracy.
Controlling nonconforming equipment: If any monitoring or measuring resource is found to be nonconforming, the organization must take suitable action, including recalibration, re-verification, or replacement. They must also assess the impact of the nonconforming equipment on previous measurements and implement necessary corrective actions.
Recordkeeping: Maintain records of calibration and verification activities, including any necessary actions resulting from nonconforming equipment.
These requirements offer a general framework for calibration within the ISO 19443 standard. However, organizations should consult industry-specific guidelines, instrument manufacturers' specifications, and other regulatory requirements for more comprehensive information on calibration processes and intervals.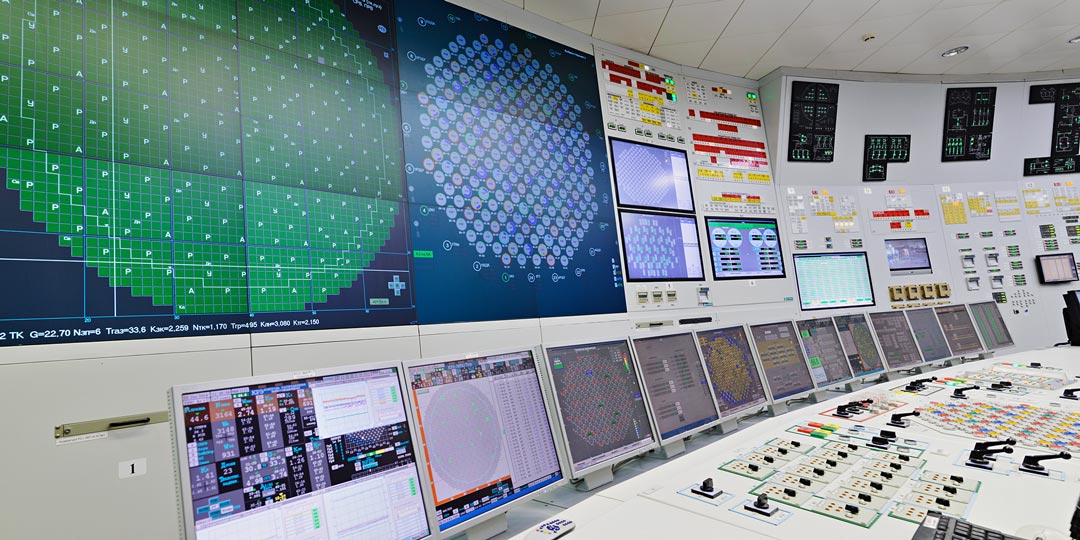 Calibration-Related Clauses in ISO 19443
ISO 19443 is based on ISO 9001:2015 and incorporates all its requirements, with additional requirements specific to the nuclear industry. The corresponding clauses for ISO 19443 include:
Clause 4.4: Quality Management System and its Processes – Stresses the need for nuclear industry organizations to develop, implement, maintain, and continually improve their QMS, including calibration processes.
Clause 6.1: Actions to Address Risks and Opportunities – Mandates organizations to plan actions that address risks and opportunities in their QMS, which may involve calibration processes.
Clause 7.5: Documented Information – Details the requirements for creating, updating, and controlling documented information, including maintaining records of the calibration process.
Clause 8.4: Control of Externally Provided Processes, Products, and Services – Addresses the control of externally provided processes, products, and services, and includes the responsibility to ensure the competence of external providers, such as those providing calibration services.
Clause 8.5: Production and Service Provision – Necessitates the implementation of appropriate controls for production and service provision, including the utilization of suitable monitoring and measuring resources.
Clause 9.1: Monitoring, Measurement, Analysis, and Evaluation – Explores the need to assess the effectiveness of the QMS, which includes monitoring and measuring processes and equipment.
Clause 9.2: Internal Audit – Obligates organizations to conduct internal audits at planned intervals to determine whether the QMS conforms to the organization's own requirements and the requirements of the respective standard (ISO 9001 or ISO 19443).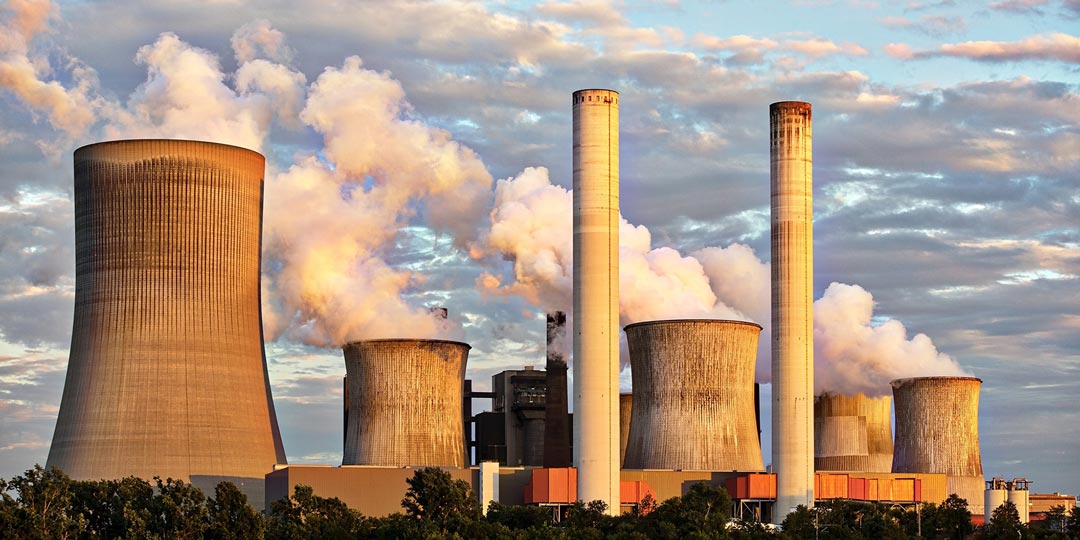 How GageList Supports Compliance with ISO 19443 Calibration Requirements
GageList is designed to support organizations in effectively managing their calibration processes. It helps companies meet the calibration requirements of ISO 19443 in several ways:
Centralized Record-Keeping and Global Access: GageList permits UNLIMITED USERS to have secure, role-based access control (at no additional cost), ensuring that only authorized personnel can view, modify, or manage calibration records and equipment information, protecting the validity of results and complying with ISO 19443 requirements. GageList enables organizations to store all their calibration records in a single secure, cloud-based platform, facilitating the management of gage data from anywhere, at any time, on any device.
Data Security: GageList has achieved SOC2 compliance, demonstrating its dedication to maintaining high levels of security, availability, processing integrity, confidentiality, and privacy for its systems and data.
Calibration Scheduling and Reminders: The software dispatches automatic notifications and reminders for upcoming calibrations or verifications, ensuring that organizations calibrate their equipment at specified intervals and in accordance with ISO 19443.
Calibration History and Traceability: The system retains the complete calibration history of each piece of equipment, simplifying the process of maintaining traceability and demonstrating compliance with ISO 19443 requirements.
Customized Reports: GageList allows users to generate tailored reports on various aspects of the calibration process, such as calibration due dates, equipment status, and calibration history. These reports can be employed to evaluate the effectiveness of the calibration process and support decision-making.
External Calibration Service Management: The platform supports managing external calibration service providers, helping ensure that their calibration results are valid and traceable, in line with ISO 9001 requirements.
Documented Procedures and Work Instructions: GageList can store and manage documented procedures and work instructions related to the calibration process, assisting organizations in maintaining consistency and accuracy in their calibration activities.
The GageList Advantage: GageList is recalibrating calibration with groundbreaking features that no other platforms offer:

Unlimited Users on all accounts at no extra cost.
Free Mobile App for iOS and Android – manage gages anywhere, any time, on any device, online or offline.
Simple Multi-Site Gage Management allows you to manage calibration in all your locations from a single dashboard.
If you have further questions about implementing a calibration program to support compliance with ISO 19443, please contact our Customer Success Team.