GAGELIST® ONLINE CALIBRATION SOFTWARE
Great GageList features. Supports compliance.
Easy to use.
Easy calibration software
Use a web browser
No software to install
Great technical support
Import and export data
Access from anywhere
Automatic scheduling
Email notifications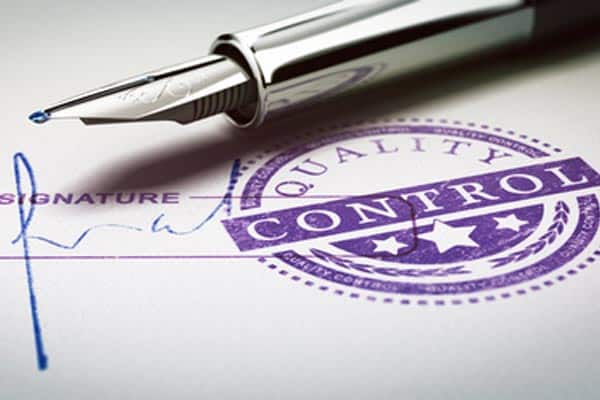 Supports Compliance
Accessible and secure
Internet accessible
Daily backups
Historic 99+% availability
SSL security configuration
High performance cloud
Individual user access settings
Monitored
Check out our FAQ page for more information.