Game-Changing GageList Features
Designed for Quality 4.0
Great GageList features give you the freedom to manage calibration your way, instead of having to adapt your workflow to fit the software.
Simple, Flexible, Mobile
Runs on your web browser
Companion mobile app
No software to install
No training required
Easy data import and export
Accessible from anywhere
Automatic scheduling
Email notifications
Dependable and Secure
High-performance cloud servers
SSL security configuration
Individual user access controls
Monitored for reliability
Daily backups
Great technical support
GageList One™ Multi-Site Control Panel
Managing gages in multiple sites has historically been challenging. Now GageList One gives you a simple, economical master control panel to centralize calibration management and support a company-wide culture of quality.
Lowest Cost in the Market
Most gage management software products hide their pricing until you commit to a demo or request a quote. At GageList, we're completely transparent. If you want to know what it costs, just check out our plans. What you'll see is the lowest cost structure of any comparable product.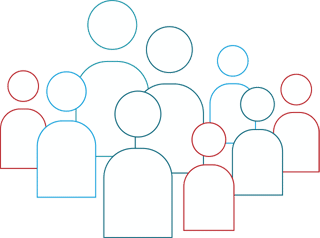 Unlimited Users At No Extra Cost
We don't limit your growth and flexibility by charging you for seat licenses like other products do. Add as many users as you need and assign calibration management tasks as you see fit. Learn More.
Free GageList Mobile App
With GageList Mobile for iOS or Android, your unlimited users can access and manage your gage list from anywhere, in real-time (free with any paid plan). Learn More.
Digital Signatures for FDA Compliance
True digital signature feature compliant with 21 CFR Parts 11 and 820, QSR and ISO 13485.
Cloud-Based
Desktop calibration software limits flexibility. GageList lets remote staff work from multiple locations in real time, anywhere you can use a standard web browser. (We also offer on-premise installations.)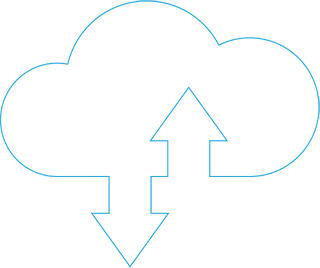 Simple to Learn, Simple to Use
With GageList, there's no software to install and no training required; sign up and enter your first gage in less than five minutes. Learn More.
Excellent Free Support
Video tutorials, online knowledge base and highly rated free phone and email support.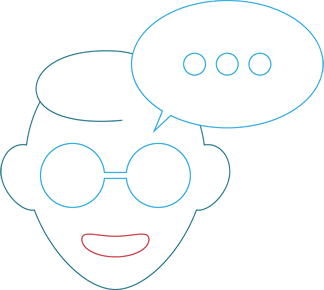 Simple Import and Migration
It's easy to import your gages into GageList from your legacy platform. Use our simple Import Templates to add gages quickly and easily. (Video)
Migration Concierge Service
Do you have a large or complex gage list? Do you have gage data in multiple legacy systems? Do you just need help migrating from your current calibration software? Our Migration Concierge Service can help you make the move quickly and easily. Learn More.
Integrations
GageList easily integrates with your existing software applications through our public REST API. We also offer Single Sign-On. Learn more.
Printable Certificates
Create, archive, export and print calibration certificates with optional company branding.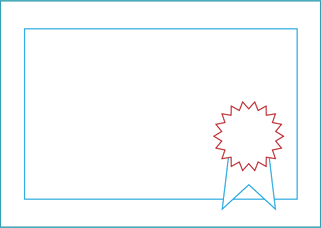 Calibration Label Printing
Print custom calibration labels with or without barcodes. Barcoded labels can be scanned by the GageList Mobile App to instantly access gage data in the field or on the shop floor.
Automated Scheduling
Calibrations are scheduled and updated automatically every time you update a calibration record. (Video)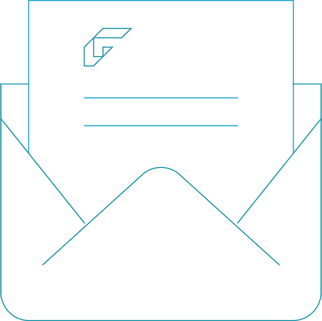 Email Notification
Customize email notifications to notify relevant team members of pending calibration dates and more. (Video)
Request a Custom Quote. Or start with a free account and manage up to 25 gauges. Upgrade anytime.