GAGELIST® ONLINE CALIBRATION SOFTWARE
Calibration compliance in the cloud.
GageList is secured, dependable and free.
REGISTER FREE
GageList®

online calibration software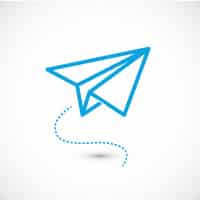 Quick
Get started working with GageList Calibration Software in less than 5 minutes. Just register for a free account and start adding equipment and recording calibrations.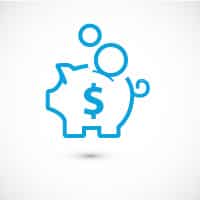 Free
GageList Calibration Software offers a completely free account. No credit card is required to register. Start using GageList now risk free.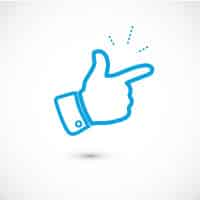 Easy
GageList Calibration Software is designed by management system experts for management system experts. It is easy to learn and support is available to help.
Don't be constrained by ordinary calibration management solutions packed full of hard to use and unnecessary features. GageList is a simple, straightforward calibration solution you access with your Internet browser. Try it for FREE and see how GageList takes the complexity and worry out of managing your calibrated equipment.
Get started free
Register for a completely free calibration management software account now and get started in minutes.
Trusted
Our users include recognized companies that need reliable, scalable, accessible, and cost effective calibration management tools. These companies conform to rigid customer requirements as well as industry standards, including ISO 9001, ISO 14001, API Q1 and AS 9100. GageList online calibration is trusted worldwide by businesses of all sizes. Here are a few of the companies that we serve:
NABB
Air Supply Tools
Albaugh
Ametek
Aquaflo
Astro Pak
Bonfiglioli Riduttori
Carrier Wheels
Coveris
DS Smith
Dan-Loc Bolt
EA Technology
ESI
Fisher & Paykel Healthcare
Flexitallic
Florida Department of Transportation
Forum Energy Technologies
FuelCell Energy
GE
Graham Field
Intertek
Jenoptik
KUKA
Kasco
National Oilwell Varco
Northern Transformer
Olympic Steel
Panasonic
ProSeals
Rambus
SBI International
SEAC France
Sealed Air
Spartan Energy Services
Stanley Black & Decker
Steris
SynCom Electronics
Turner Medical
Vossloh
Welker
Woodbridge Group
Yamaha Motor
Connected
Our unique cloud-based calibration system enables businesses to stay connected to their calibration records from anywhere, using most common web browsers. That means users can record calibration equipment and events offsite, and groups in different geographic locations can collaborate on the same system.
Automatic notifications deliver reports of upcoming and past due equipment, and schedules and distribution lists for notifications are completely customizable.